Happy 1-Year Anniversary To Trump's Drop-Mic 5 Words Of The Presidential Debate Season
Plenty of people no doubt said to themselves at the beginning of the Presidential Debate Season last year, "I wonder what will be the moment that we remember from the debates years from now."
Now a year or so later, is there any really doubt?
One year ago today, on Sunday, October 9, 2016 in St. Louis, now-President Donald Trump ad-libbed five words in a comeback to undicted felon and Bill Clinton rape enabler #CrookedHillary that will live on well beyond the two terms of Trump Administration: "Because you'd be in jail."
To recall, the attacker of women who dared to complain about Bill Clinton sexually assaulting them had just said: ""It's just awfully good that someone with the temperament of Donald Trump is not in charge of the law in our country."
Now-President Trump of course was immediate with his clever response, and the audience responded accordingly, with enthusiasm.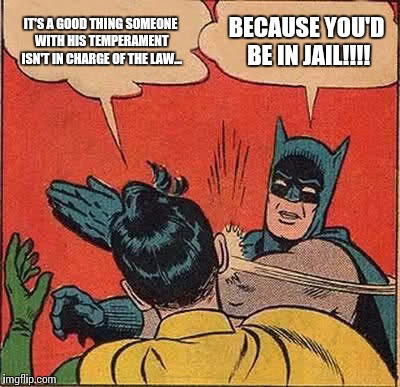 And the rest, as they say, is history.
HOW WILL YOU BE CELEBRATING THE ANNIVERSARY OF PRESIDENT TRUMP'S UTTER HUMILIATION OF #CROOKEDHILLARY?!?
FORWARD AND SHARE THIS! DON'T LET PEOPLE FORGET THE ANNIVERSARY OF TRUMP'S TRIUMPH!
SHARE SHARE SHARE! Show President Trump WE CARE!!!